Welcome To Class 1
Teachers: Miss Pryer
I hope you have all had a fantastic summer and are ready for a fun and exciting year of learning.

My name is Miss Slater and I am the Year 1 Class Teacher. Miss Dale and Mrs Ridgeway are our Teaching Assistant every morning. Mrs Needham will be teaching RE every Tuesday afternoon.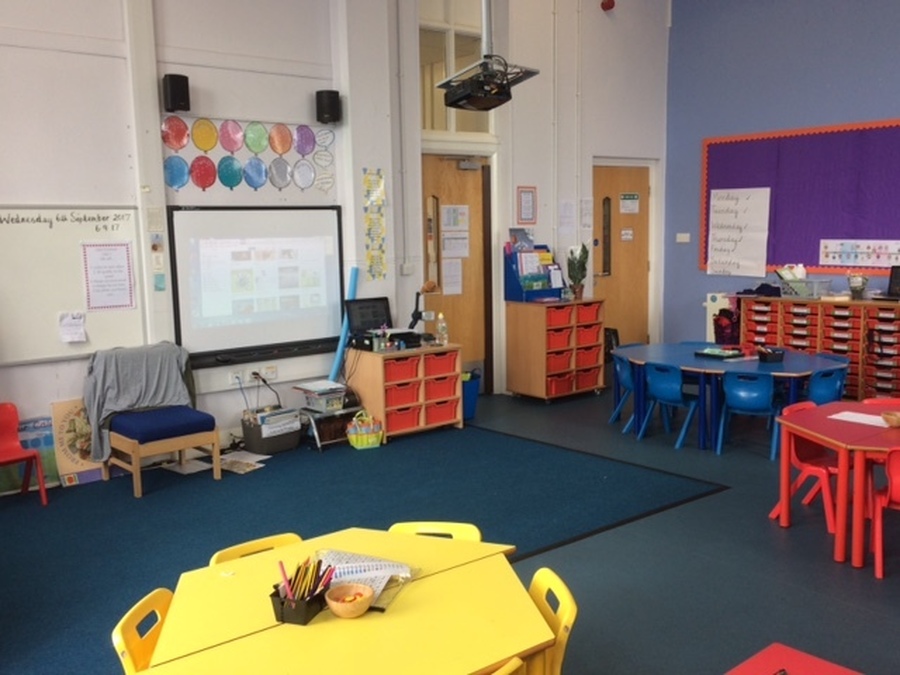 Reading books will go home every night. Please try and listen to your child for even five minutes each night, this will really help with your child's progress. Spelling homework will go home every Friday and can it please be back in school by the following Wednesday.

Our library day is a Tuesday, all children are encouraged to choose a library book each week but must bring it back before the following Tuesday to be able to get another.

PE this term will be on Mondays and Wednesdays. Please ensure your child's PE kit is in school on these days and all jewellery is taken off. We will be doing swimming on Friday mornings in the second part of the summer term.

During the summer term of class 1, all children will complete a phonics screening check, that we spend a lot of time preparing for throughout the school year. Below are some useful links for sites that the children could access and use at home to practise these skills.
English in Class 1...
Spring Term
This term we will be reading and doing writing activities around contemporary picture books e.g. Oh No GEORGE! We will be writing instructions and creating our own stories. At the end of March we will be reading Don't Dribble on the Dragon. Class 1 are also very lucky to be attending a production of this at the end of March at the forum.
Maths in Class 1...
Spring Term
In maths we are always practising counting forwards, backwards to 100 starting from any number. We will be sequencing numbers and learning about place value. Last term we looked at measuring using non-standard measures, this term we will be using rulers and other measuring equipment to measure lengths, capacity and data. We will continue to do lots of practise on Addition and Subtraction using one and two-digit numbers.